Diese Veranstaltung hat bereits stattgefunden.
Silvestergala: PKF Prag Philharmonia/Leoš Svárovský – gVe Konzert
31. Dezember 2022 | 18:00

-

20:00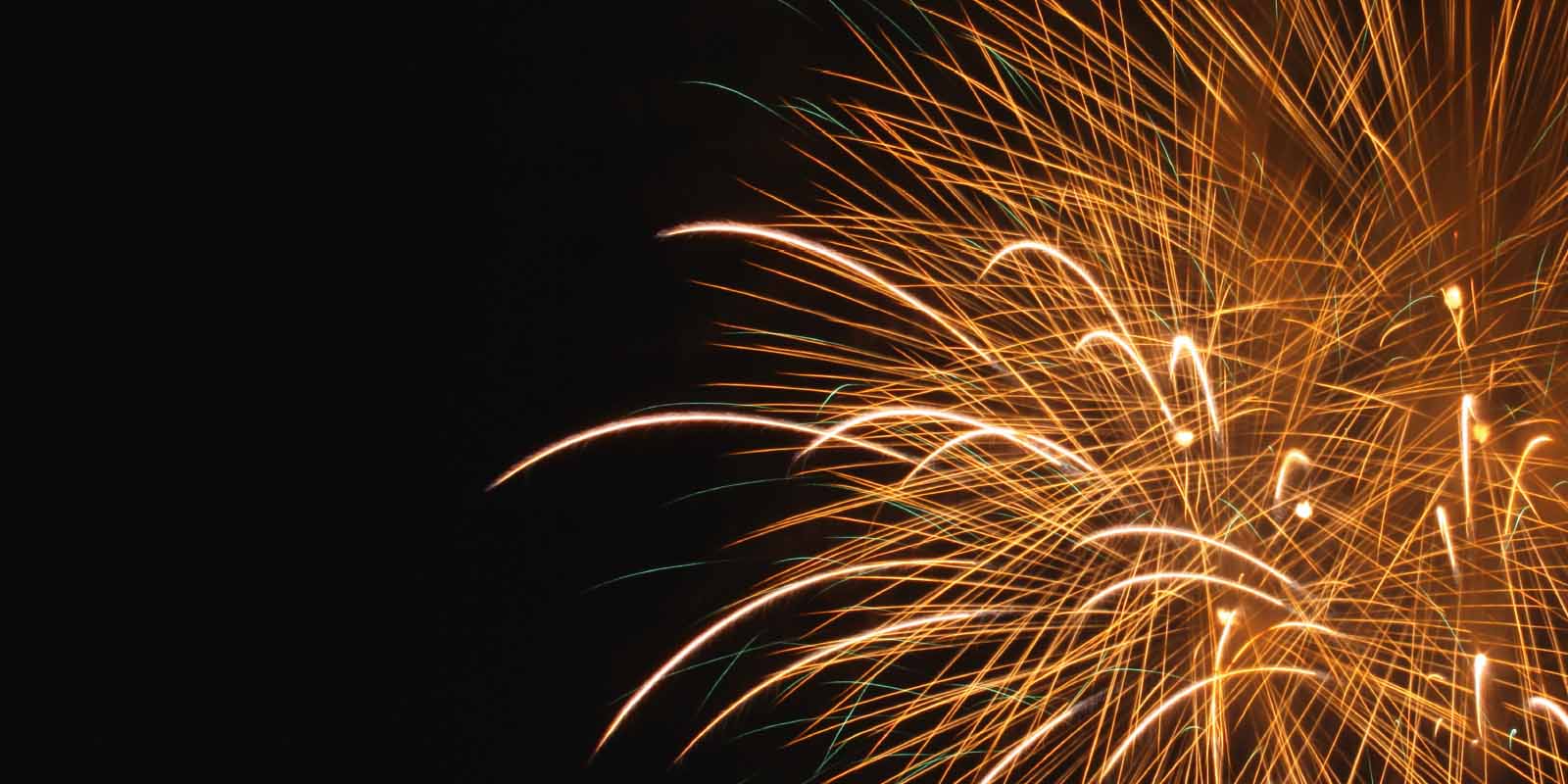 Samstag, 31. Dezember 2022, 18 Uhr
Programmeinführung 45 Minuten vor Konzertbeginn
Heinrich-Lades-Halle, Großer Saal
Leoš Svárovský
 Leoš Svárovský (1961) studied flute at the Prague Conservatoire and conducting at the Academy of Music in Prague, with the renowned professor Václav Neumann, whose was the last student. His brief history: Chief Conductor of the Janáček Philharmonic, Brno Philharmonic, artistic director at the State Opera Prague, tour with the Czech Philharmonic in the USA and with Slovak Philharmonic to Japan.
He performed throughout the Europe, USA, Japan and Korea, cooperated with many excellent orchestras and was guest of many important music festivals in the Czech Republic (Smetana´s Litomyšl, Prague Spring, Moravian Autumn, Easter Festival of Sacred Music, Janáček May, Prague Autumn, Emma Destinn Music Festival) as well as abroad (Festspiele Europäische Wochen Passau, George Enescu Festival Bucharest, Colorado Music Festival, Settimane Musicali di Ascona, Musica Sacra Nürberg, Dias da Musica in Belém).
Nowadays is Leoš Svárovský regular Guest Conductor of PKF-Prague Philharmonia, the Chief Conductor of the Aichi Central Symphony Orchestra Nagoya and the Principal Guest Conductor of the Slovak Philharmonic. He is also frequent guest conductor at many Czech orchestras – Prague Radio Symphony Orchestra, Janáček Philharmonic Ostrava, etc.
To name just a few orchestras he cooperated with: Orchestre de Pays de la Lorraine Metz, Mozarteum Orchester Salzburg, Bach Collegium München, Beethoven Orchester Bonn, Residentie Orkest den Haag, RTL Symphony Orchestra Luxembourg, Bruckner Orchester Linz, Orquestra Metropolitana de Lisboa, Shanghai Radio Symphony Orchestra, Radio Symphonie Orkest Utrecht, The Colorado Music Festival Orchestra, Zagreb Philharmonic Orchestra, Seoul Philharmonic Orchestra, Presidential Symphony Orchestra Ankara, Dortmunder Philharmoniker, Staatskapelle Dresden, Tokyo Metropolitan Symphony Orchestra, Aichi Central Symphony Orchestra Nagoya, Stuttgart Philharmonic, Armenian National Philharmonic Orchestra, Tchaikovsky Symphony Orchestra Moscow and many others.
He also cooperated with many outstanding soloists, including R. Firkušný, J. Suk, V. Hudeček, I. Ardašev, P. Šporcl, V. Pikajzen, D. Geringas, A. Noras, M. Fedotov, C. Ortiz, G. Opitz, H. Hardenberger, D. Damrau, I. Oistrach, S. Vladar, M. Gauci, K. Ricciarelli, K. Rydl, S. Larin, N. Martinucci, E. Randová, D. Pecková, L. Orgonášová, P. Dvorsky, R. Buchbinder, S. Kovatschewitch, A. Kontarski, Ch. Poltera, L. Josephowitsch, X. de Maestre, F. Say, U. Ughi, A. Korobeinikov, G. Bellucci, S. Jaffé, A.Baranov, A.Korobeinikov, O.Peretyatko and many others.
Leoš Svárovský appears often at Rheingau Music Festival – with Brno Philharmonic and Czech Philharmonic Choir of Brno – in projects such as Dvorak´s Requiem (2008), Liszt´s Christus, Massenet´s Maria Magdalene (2010), Verdi´s Requiem (2013), Berlioz´s Romeo and Juliet (2014), Dvorak´s Stabat Mater (2015) and Orff Carmina Burana, Dvořák Te Deum und Slavonic Dances (2016), Orff Carmina Burana, Bernstein Missa Brevis and Dvořák Symphony No.9 (2018) .
Leoš Svárovský conducted the world premiere of Czech composer Slavomír Hořínka´s Violin Concerto with Sophia Jaffé and the Czech Philharmonic at the Brno Moravian Autumn festival. He was re-invited to the Festspiele Europäische Wochen Passau (with Sophia Jaffé and Radio Symphony Orchestra Prague) and to Settimane musicali di Ascona Festival in Merano. In October 2011 he made his debut with the Tchaikovsky Symphony Orchestra in Moscow. The cooperation with Tchaikovsky Symphony Orchestra continued in spring 2015 by concert in Prague, in the Spanish Hall of Prague Castle. In the season 2016/17 Leoš Svárovský came back to conduct the Tchaikovsky Symphony Orchestra at the Big Hall of Conservatorium in Moscow with program Suk and Dvořák. Leoš Svárovský is often invited to Asia and concretely, performs regularly in Japan with Brno Philharmonic (2011, 2013, 2015, 2017, 2019), Slovak Philharmonic (2012, 2014, 2015, 2018) and PKF-Prague Philharmonia (2018).
In 2000 he started teaching conducting at the Academy of Performing Arts in Prague, since October 2018 as tenured Professor.
PKF Prag Philharmonia
PKF — Prague Philharmonia was founded in 1994 on the initiative of the conductor Jiří Bělohlávek (1946-2017) under the original name Prague Chamber Philharmonia. Today it is one of the most recognized orchestras, not only in Czech ensembles but also worldwide. Regular invitations to international tours as well as recording projects with the most renowned international labels bear testimony to this.
Over the period of its existence the PKF — Prague Philharmonia performed with some of the most renowned conductors and soloists including Martha Argerich, András Schiff, Luciano Pavarotti, Plácido Domingo, Magdalena Kožená, Harry Bicket, Jakub Hrůša, Tomáš Hanus, Milan Turkovič, Ben Glassberg, Yefim Bronfman, Julian Rachlin, Gil Shaham, Maxim Vengerov, Emmanuel Pahud, Gautier Capuçon, Jonas Kaufmann, Diana Damrau, Anna Netrebko, Bryn Terfel, Juan Diego Flórez, Angela Gheorghiu and many others.
The orchestra is regularly invited to international music festivals and plays concerts at top world venues (BBC Proms, MITO Settembre Musica, Prague Spring, Festspielhaus Baden Baden, Elbphilharmonie Hamburg, Gasteig Munich, Tokyo, Paris, San Francisco etc.).
PKF — Prague Philharmonia has recorded over 90 CDs, released by leading Czech and world music publishers, such as Deutsche Grammophon, Warner Classics, Decca, Supraphon, EMI, Sony Classical and Harmonia Mundi. Among the numerous prizes the recordings have garnered are: the Gold Record RAC Canada in 2000, Harmonie Award 2001 and Diapason d'Or in 2007. The orchestra's latest profile Ravel-Debussy-Bizet CD received excellent reviews from the London Sunday Times, Gramophone and the BBC Music Magazine, which included it in its top ten recordings of the week; and same, its most recent CD with the acclaimed tenor Benjamin Bernheim won an Opus Klassik Award as well as numerous accolades in international press (Diapason d'Or and Choc classica amongst others).
From the 2015-16 season the post of Music Director and Chief Conductor has been held by the distinguished French conductor Emmanuel Villaume, who has presented the orchestra with new challenges in the form of French repertoire and larger symphonic-vocal works. Between the years 1994-2005 the orchestra was led by one of the most internationally recognized conductors and the founder of the orchestra, Jiří Bělohlávek, who later became its Music Director Laureate.
The reason for the highly valued distinctive sound of the PKF – Prague Philharmonia is partly its key repertoire, which was originally focused on Viennese Classicism. However, the PKF – Prague Philharmonia is remarkably flexible in this respect, and is capable of expanding from concert repertoire for a chamber set up without a conductor, to projects involving a large symphony orchestra augmented by extra players from its Orchestral Academy. As far as Czech composers are concerned, the orchestra finds itself most 'at home' with the work of Bohuslav Martinů and Antonín Leopold Dvořák.
The Municipality of Prague and the Czech Ministry of Culture have been long-term supporters of PKF – Prague Philharmonia.